Namco is a global games and entertainment company with a long history of innovation. Founded in Japan, in 1955, it's most famous for creating the Pac-Man, Tekken and Time Crisis video games, plus more modern entertainment brands such as Power Rangers, Tamagotchi and Ben 10.
Its subsidiary, Namco Funscape, operates eight entertainment venues across the UK for people of all ages.
From ten-pin bowling, American pool tables, the latest arcade games, soft play, food & drink, dodgem cars, escape rooms and adventure golf, each centre offers something for everyone.
Namco is working with mobile games developer Rovio and is set to launch a new adventure golf concept, based on the global gaming smash, Angry Birds, at the Intu Metrocentre, in Gateshead. It's the first in a series of sites based on the popular franchise over the next three years.
The original Angry Birds has spawned a raft of follow-up games, an animated series, toys, comics, books, an attraction at Thorpe Park, and even its own movie, with a sequel slated for later this year. It has generated more than four billion mobile game downloads since its creation by Rovio in 2009.
MP Digital was approached by Namco UK for help in creating a bespoke online solution that will be used take, manage and maintain bookings for the new leisure facility, which is expected to attract hundreds of thousands of visitors a year.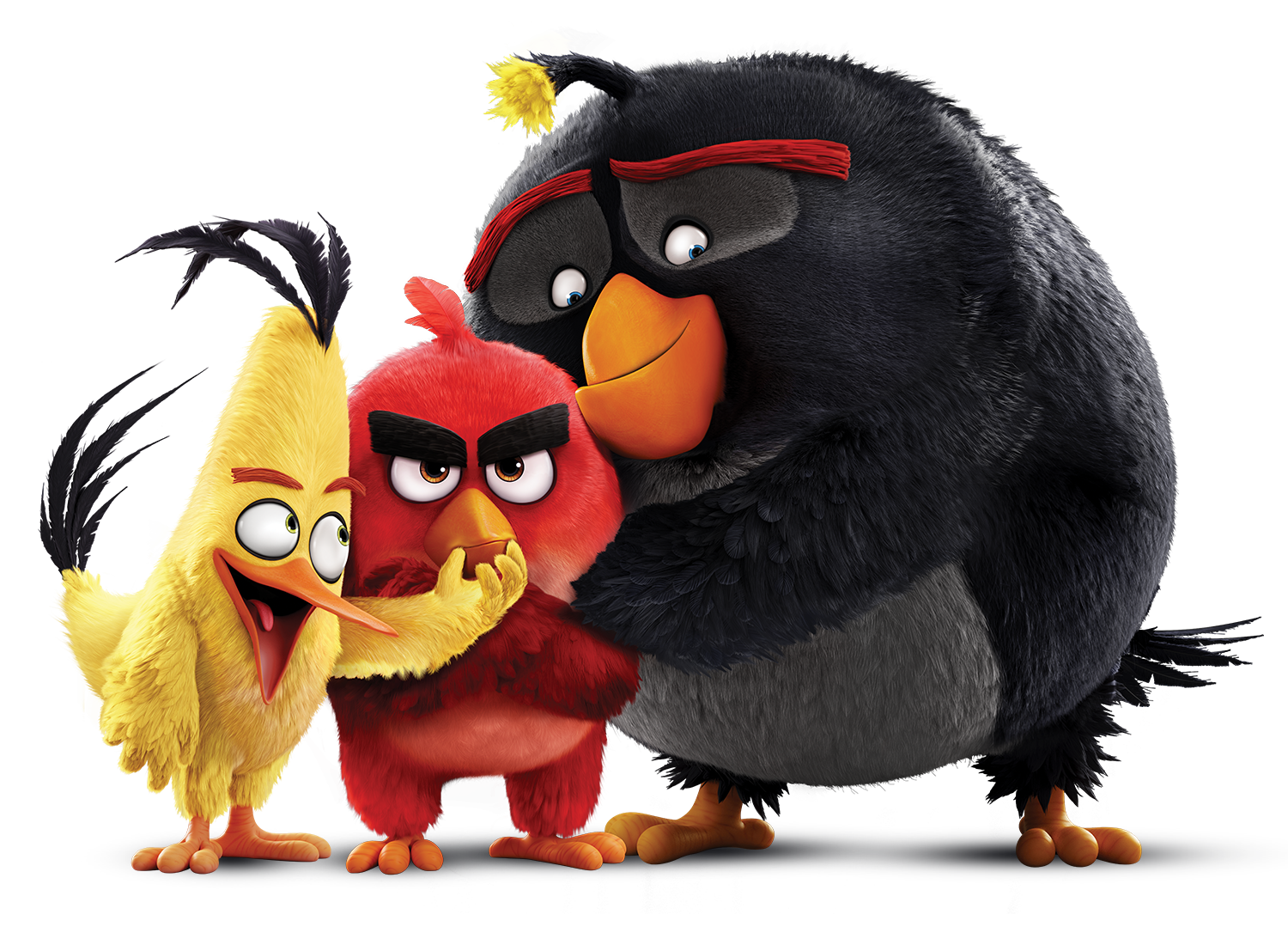 The Challenge
MP Digital has a proven track record in delivering bespoke, flexible online booking systems capable of handling multiple bookings and payments while ensuring compliance, reducing risk and keeping downtime to a minimum.
We were tasked with creating a new system capable of taking online bookings for the centre, along with managing walk-ins.
The system was developed with future projects in mind, so it could be easily rolled out to support future Namco projects across the UK, while still being separate and adaptable to the theme and style of each individual project.
It was important for the system to work well for the customer, but also for managers and staff within the centre who would carry out most of the day to day administration. 
It also needed to enable the centre's marketing team create effective campaigns, with time-specific  and unique discount codes and promotions.
The Solution
MP Digital worked in partnership with Namco's London-based design agency, Ascend, to create an exciting user experience from website to booking system, making sure all areas were focused on increasing conversions and taking the user on a very distinctive user journey, aligned with the Angry Birds brand. 
As part of the build, we created a bespoke API system that allows booking data to be captured from the front end and sent to the back office for verification. This allows for minimal points of failure while making sure it is quick to use.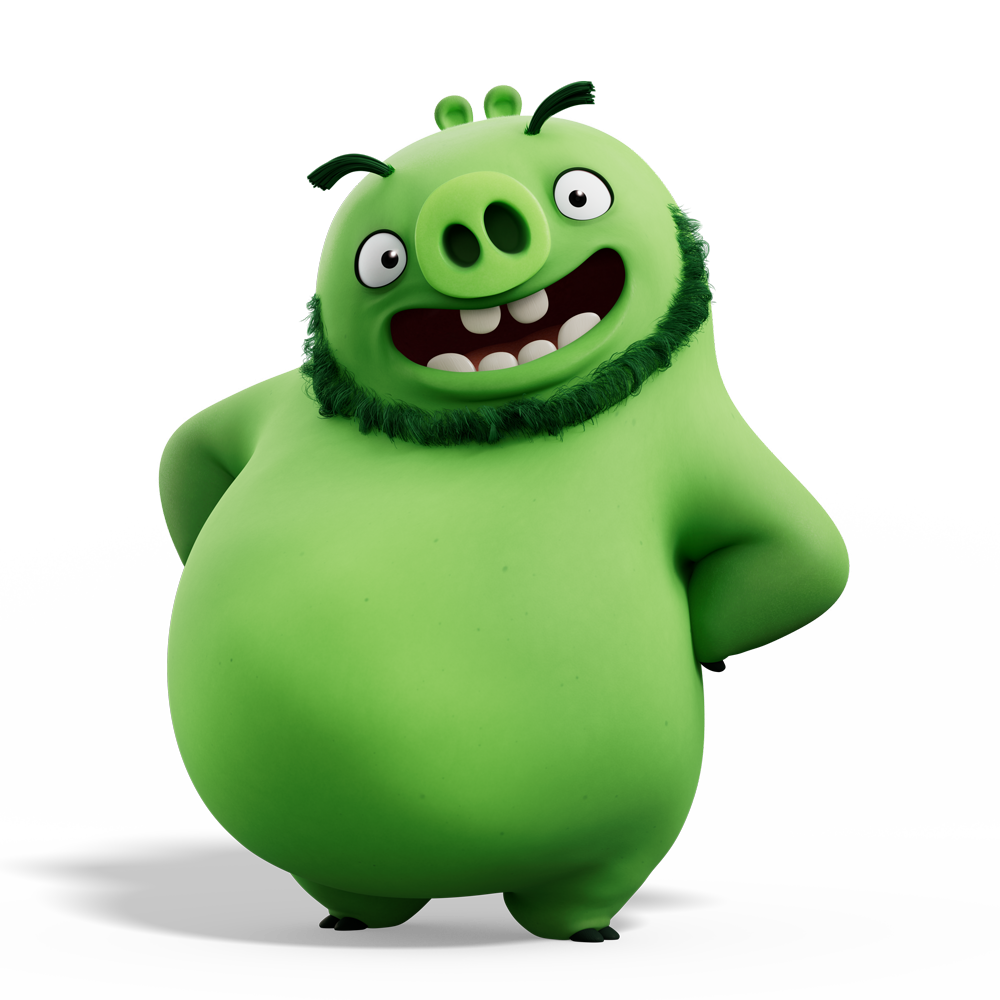 The Process
We approached the project by gaining a deep understanding of the issues faced by managers at other Namco Funscape centres across the UK, before producing a details specification with solutions to these issues in mind.
This brief was important, as it allowed us to make sure we didn't overly-complicate the system to do things that were not needed and instead, focus only on the essential items, ensuring they work correctly.
Once the specifications were defined, we produced wireframes for the system which outlined the customer journey, the functionality required at each stage, and how the customer would interact with it.
This included how customers would select their group size, date, time, add-ons, personal details and payment with each booking.
Once developed, the system was tested across multiple devices, especially mobile, which will be responsible for a high volume of bookings.
We will continuously deploy and improve it to fix issues that are captured by bug and log management tools, allowing us to solve them before they become a problem that could affect the management of the system or, crucially, a customer purchase.
It was crucial that this process focused on speed and accuracy, to make the system and the user journey as simple as possible.
Ensuring the visual identity and IP of Angry Birds were kept true and correct was a key consideration and we worked closely with Ascend to create a simple design and customer journey, enhanced by the characters and Angry Birds experience.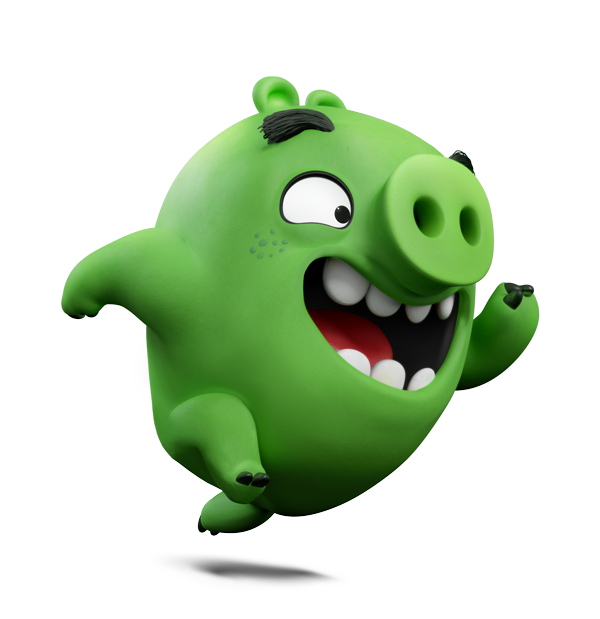 Don't just take our word…
"Angry Birds Adventure Golf is a completely new and untested concept here in the UK, but because the game has become a global phenomenon with billions of fans around the world, we are expecting a hugely positive response when it opens in October.

Because of this, it's absolutely crucial that not only does the attraction capture the essence of Angry Birds, but so does the website and booking system that, we hope, will be enjoyed by thousands of visitors when we launch.

The work MP Digital has done in building us a bespoke booking system capable of managing a such a high volume of bookings while ensuring compliance and data security, reducing risk and minimising downtime, has been second to none and we are delighted with the system they have created.

They have worked closely with our design agency to ensure the system remains fully on-brand and creates a fun, exciting and easy-to-use booking journey that will delight our customers and enhance the overall experience of this innovative new concept, which we hope to roll out across the UK later in the year."

Ana Pinto

Marketing Manager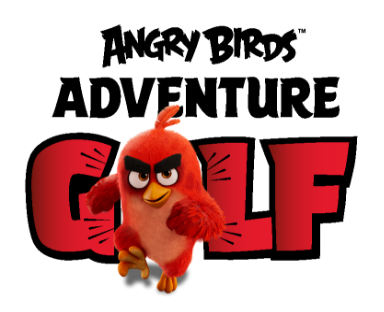 Angry Birds™ & © 2019 Rovio Entertainment Corporation and
Rovio Animation Ltd. All Rights Reserved.