COVID-19 has created a huge impact across the world, affecting many businesses and global economies. That being said, with regards to the leisure industry, there is light at the end of the tunnel. Over the past six months, we have been monitoring and reviewing the ups and downs of the industry and you'll be surprised to read what we have found.
Let's travel back to the beginning of the year. January is often a slow month across the industry as families are financially recovering from the overindulgence of Christmas. During February half term, things usually start to pick up. The children need to be entertained, so UK families begin heading out to many different leisure venues.
During this time, we saw many of our clients hitting their highest visitor numbers, averaging around 2,000 transactions over the week of the half term holiday – an extremely positive start to the year!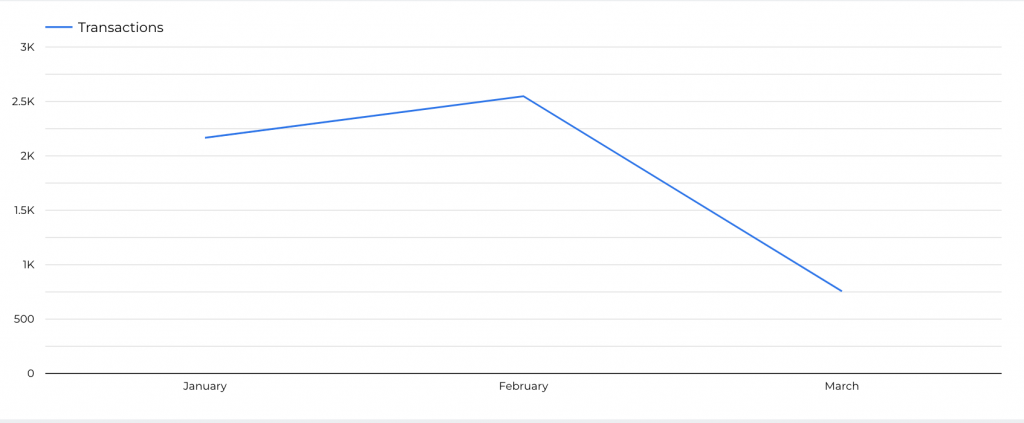 In March, the emergence of Coronavirus slowly pecked away at the figures until the UK and Europe went into lock down, forcing leisure facilities far and wide to close their doors. These unexpected closures created a lot of uncertainty leisure facilities at a time where they would usually be planning for the summer boom. Instead, this time was spent researching guidelines, planning how to open safely and how to implement and ensure visitor safety.
Many leisure centres created social media campaigns to promote and show how they have successfully adapted to COVID regulations. Vital updates were being made to websites in order to provide clarity to their customers of these changes. Booking systems were being adapted to provide insight into the new booking steps and rules in place in order to instil trust in their customers. These steps proved crucial in reassuring their customers felt safe in their leisure environment.
Thankfully, at MP Digital we made sure we were already prepared, with a full complainant track and trace system ready and available to our clients that use our booking system.
On 27th July, lockdown was lifted for the largest proportion of the leisure industry. It was interesting to see the figures for this period. A report provided by Entre-prises confirmed what we already imagined, highlighting the hesitation surrounding returning customers and predicting that it would be 2-3 weeks before leisure centres would start getting visitors back at a viable level. It was slow to pick up, especially with the constant changing of COVID laws.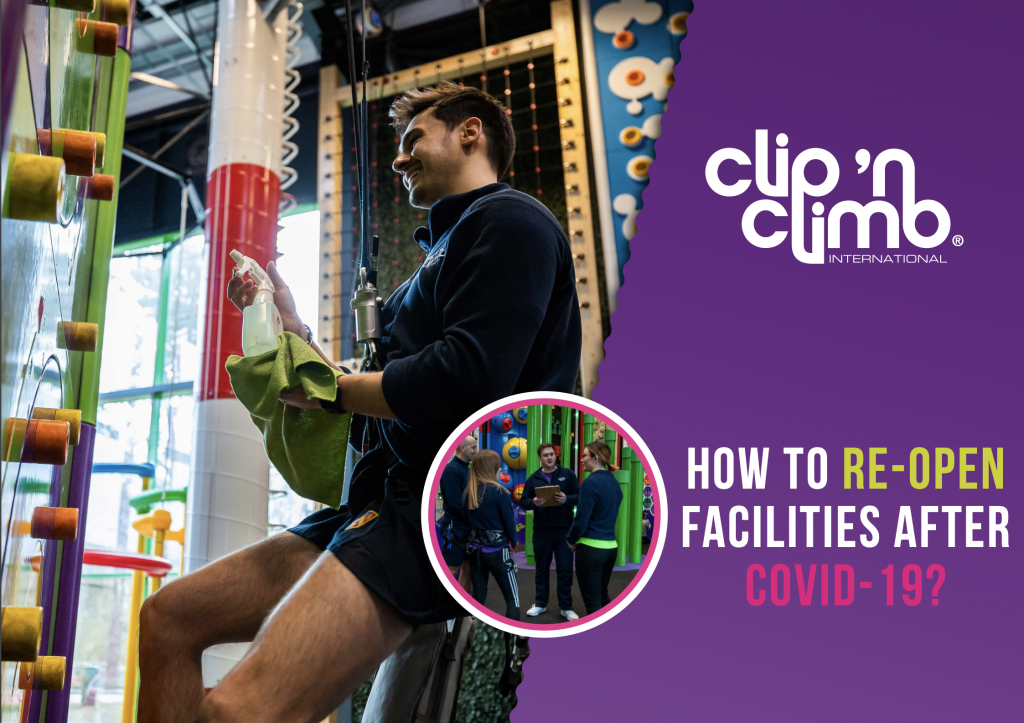 August saw the introduction of the 'Eat Out to Help Out' scheme, (VAT reduction for the leisure sector). Although this drummed up interest, there were still many restrictions in place regarding venue capacities and booking quantities, which would naturally effect visitor numbers.
Encouragingly, on average all of our leisure clients had a large increase in visitors, with some centres revealing they had better traffic than in the February half term as well as in comparison to August 2019. This is most likely due to a combination of the scheme and that people had become restless due to lockdown.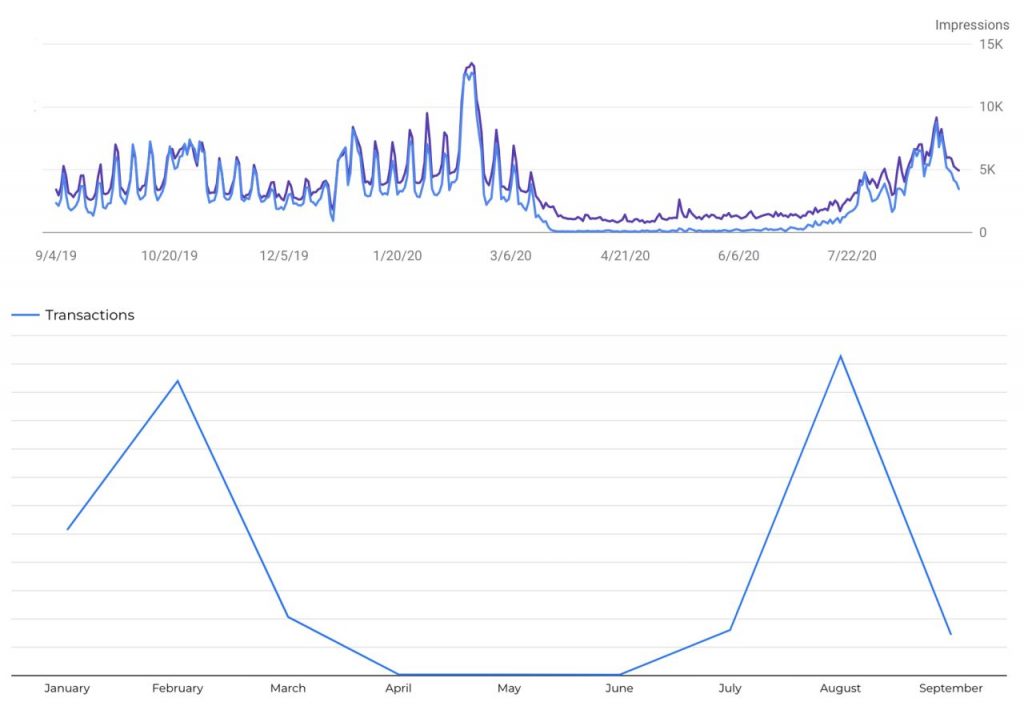 September saw kids starting back at schools and more people back to work, however with Coronavirus still around, centre's needed to become inventive to stand out in the market. With large groups and parties still not allowed, business models had to pivot to get customers through their doors.
One of the biggest attributes to our clients is their booking system. Being able to track, manage and control their customers allows our clients to optimise their offering. Their booking systems can incorporate exclusive offers, special sessions, lower price options, promotional codes and can essentially become a vital tool used to amplify their current marketing campaigns.
"Our new online booking system came at the perfect time! Now our customers can book online with ease and we can simply monitor their booking habits. With the government rules changing every week, we've been able to stay reactive and introduce new offers to our customers quickly and effectively"

– David Robertson owner of Nottingham Clip 'n Climb
Times will continue to be tough, however we're hopeful this will change and it's clear to see the demand remains for leisure facilities, meaning centres can be hopeful in encouraging more visitors.
All of us in the leisure industry must collectively work together to think outside the box, help protect customers and optimise businesses in order to capitalise during these unprecedented times.
If you currently have a booking system that isn't helping you optimise your leisure offering during this critical time, please get in touch and let's discuss how we can help you.