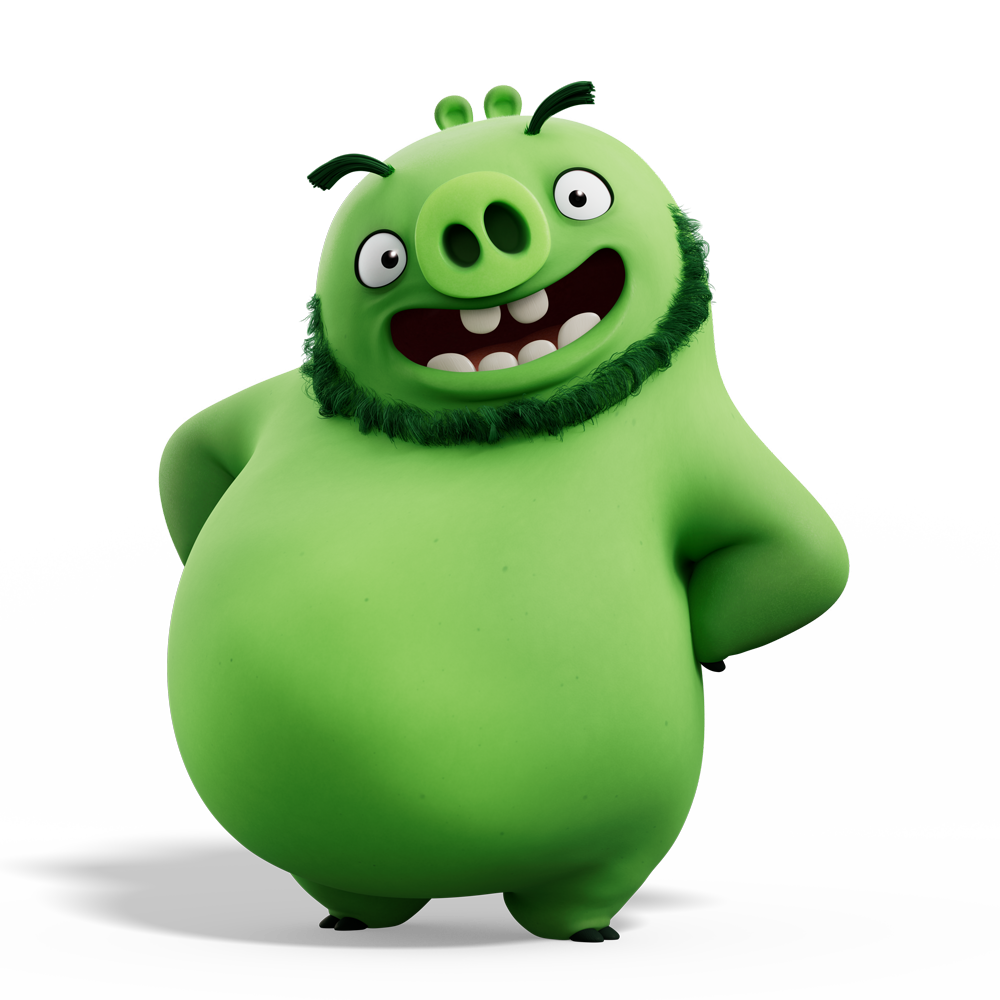 Having played Angry Birds for many years, you can imagine our excitement when we were approached by Namco UK and Rovio Entertainment to create an online booking system for their latest attraction; Angry Birds Adventure Golf.
Since its launch in 2009, Angry Birds has become a global sensation, resulting in two feature films, an animated series and over 4.5 million downloads worldwide. It's even been downloaded in Antarctica and is the only game to be played on the International Space Station!
Last year, working alongside Namco's London-based design agency, Ascend, we developed a bespoke online booking system capable of handling thousands of bookings each year, while ensuring a personal, user-friendly payment experience in line with the Angry Birds' brand.
As well as managing bookings, the new system had three main requirements. First, the ability to capture customer data and feed it back to head office for verification. It also needed to enable the centre's marketing team to easily create promotional offers to increase sales. Finally, ease of use was very important, not only for the customers but for the staff who would carry out most of the day-to-day administration.
From planning to testing, we worked closely with Namco to understand their needs and develop a future-proof solution that can be adapted and applied to other Namco projects across the UK.
Ana Pinto, Marketing Manager at Namco UK, said:
"The work MP Digital has done in building us a bespoke booking system capable of managing a such a high volume of bookings while ensuring compliance and data security, reducing risk and minimising downtime, has been second to none and we are delighted with the system they have created.
They have worked closely with our design agency to ensure the system remains fully on-brand and creates a fun, exciting and easy-to-use booking journey that will delight our customers and enhance the overall experience of this innovative new concept, which we hope to roll out across the UK later in the year."
Contact us today for more information on how MP Digital can create a bespoke online booking system for your business.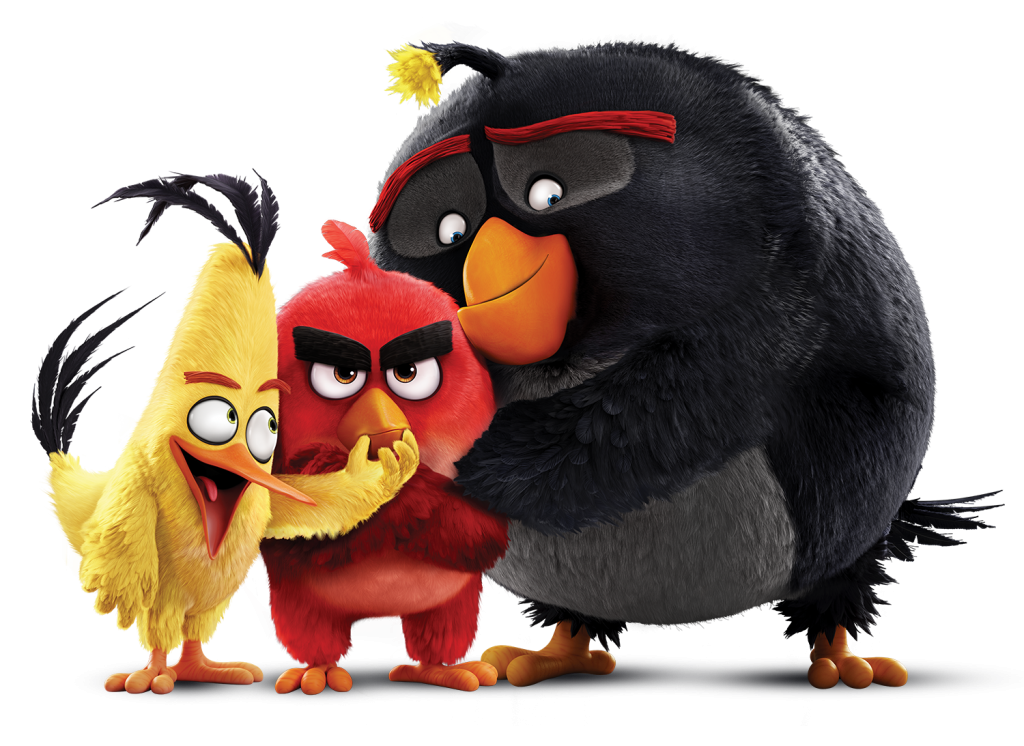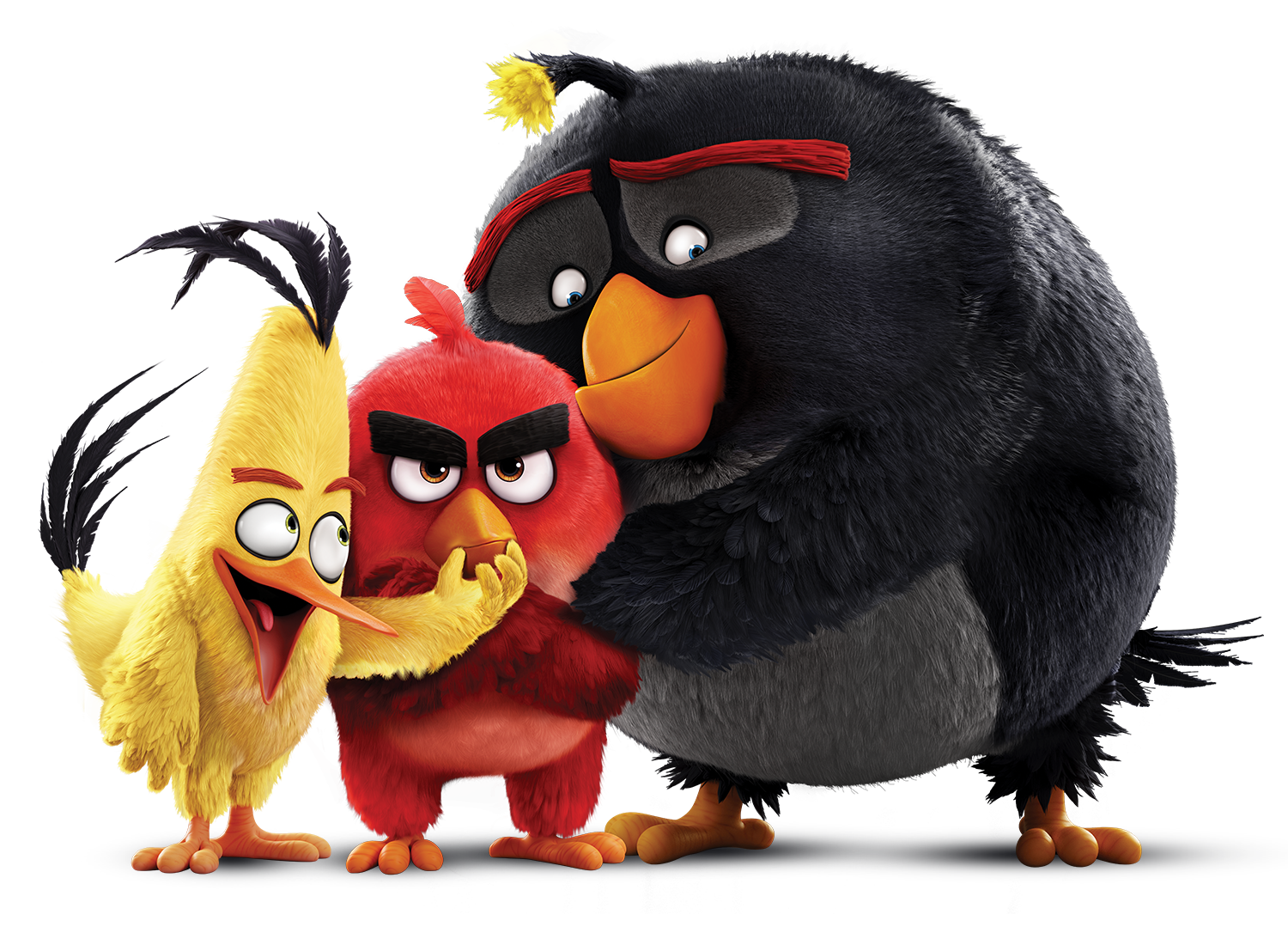 Angry Birds™ & © 2019 Rovio Entertainment Corporation and
Rovio Animation Ltd. All Rights Reserved.